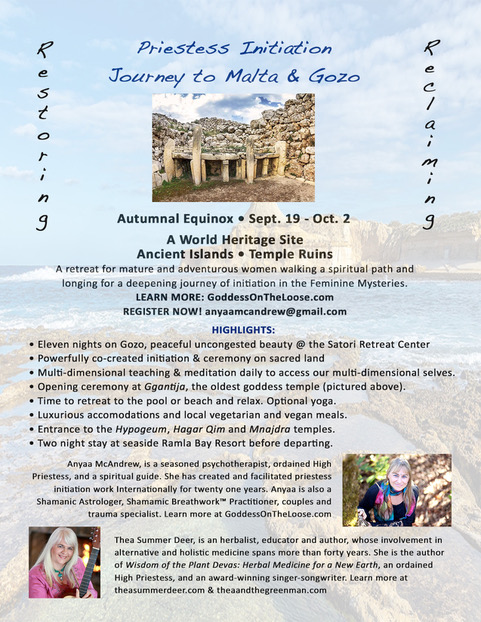 Click on the flyer to go to our webpage for all the details……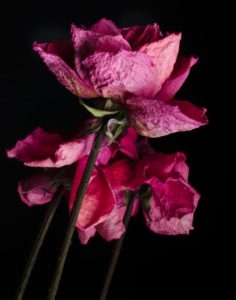 This is the 2nd in a series of 4 blogs. Scroll up to see the 1st in the series called PTSD: A Prevailing Condition of Our Time. The 3rd in the series will be posted in early January and will be called Conscious Grieving and the Need for Praise. The 4th in the series...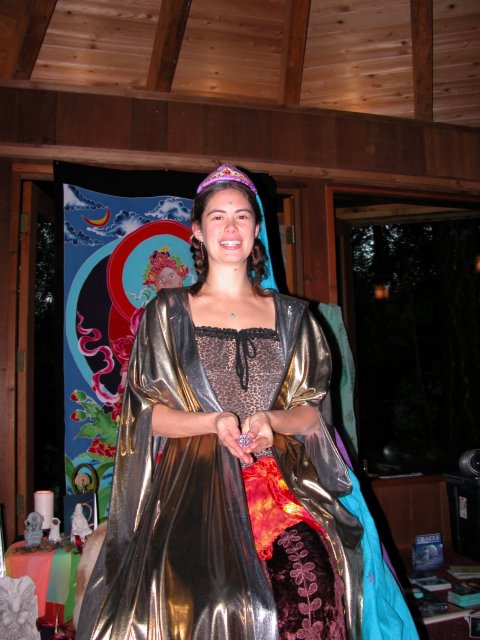 This past week I traveled back to New York City, where I had lived in my 20s, for the first time since I left. While I was there, I visited the Museum of Natural History, where I had first experienced a worldview that included women as sacred. Back in the 80s, Diane...