Posted on

Tuesday 5 March 2013

By Anyaa McAndrew & Sahara Exodus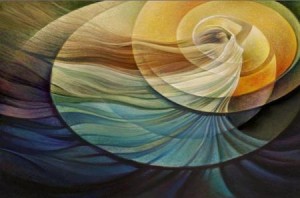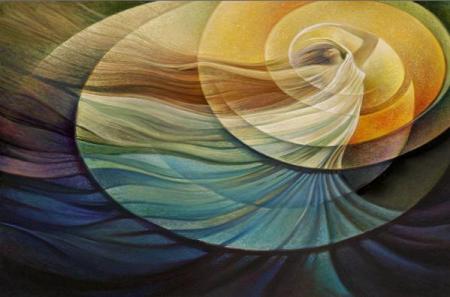 There appears to be a variety of ways that we are living our lives in 2013. I received a newsletter from a spiritual teacher a few weeks ago that really spelled it out for me. Some of us are busily living the old story, some of us are busy finishing up writing the old story, some are in the Sacred Pause, some of us have begun to catch & ride the Co-Creative Wave, and some of us are actually writing the New Story.
When it comes to women and our body images, our sensuality, our ability & willingness  to receive pleasure in our bodies, and our sexuality, the New Story is directly connected to the Divine Feminine within us. If we can relate to the Great Mother, to Gaia, the Goddess in any way, shape or form, we may have a better chance at getting to the New Story. The old stories are really old, ancient in fact. We have been victims of violence, war, poverty and discrimination for 5,000 years. The V-day "One Billion Rising" to mitigate violence against women and girls that happened worldwide on February 14th, 2013 was probably the largest event of its kind ever. (Continue reading…)